Tools for practitioners
These are tools to support makerspace practitioners to develop and embed equitable youth practice.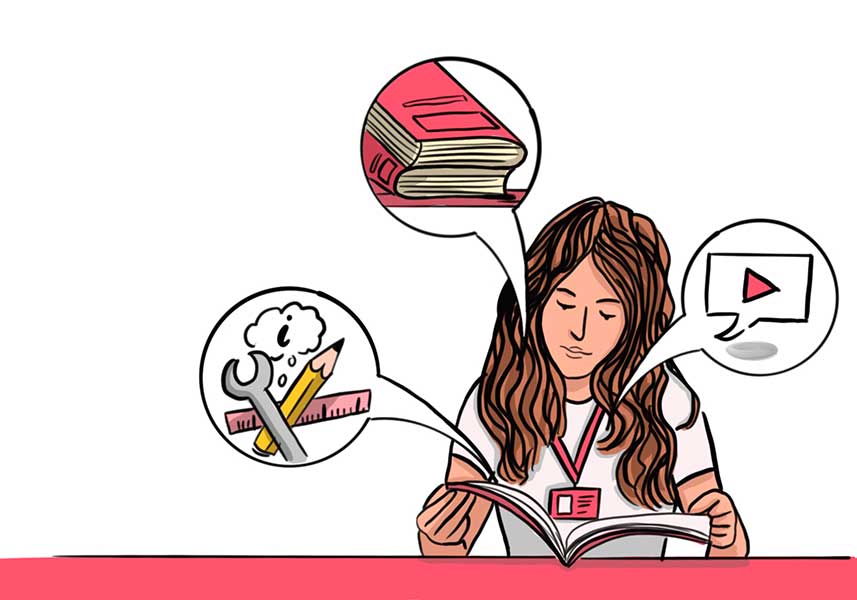 Find out more about justice-oriented terminology.
Professional development course
Online professional learning course – coming summer 2024
This free, self-paced online learning course will help enhance your understanding and application of equitable youth practice.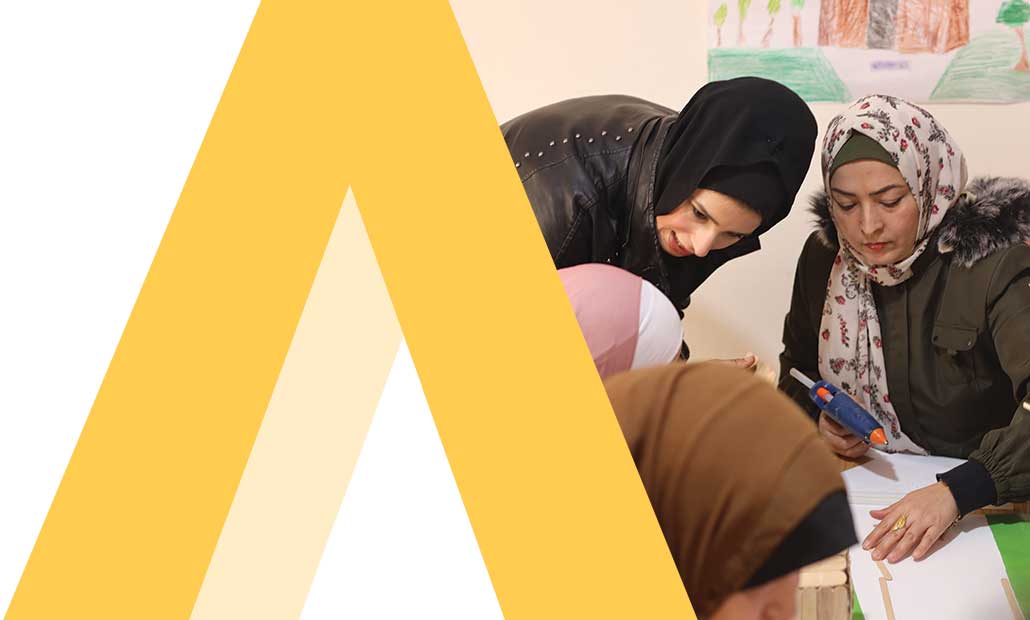 To be published summer 2024
This guidebook is a resource to help makerspace practitioners to develop equitable practice. It includes key ideas, case studies, reflective questions and activities. It also details some of the outcomes experienced by young people and practitioners who took part in the study.