The Maker Space Partners
Partnerships with makerspaces are key to our research project. We are working with seven makerspaces in five countries.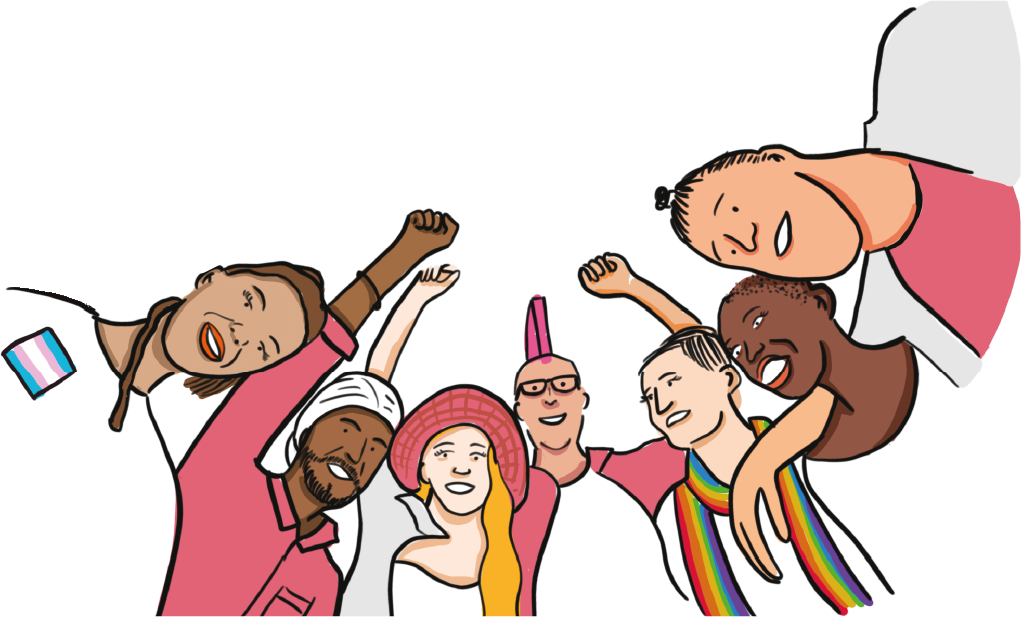 Knowle West Media Centre (KWMC)
Bristol, UK
Knowle West Media Centre supports people to make positive changes in their lives and communities, using technology to explore new ways of doing things. KWMC's makerspace youth programme works with those from the local community to build STEM skills through engaging with social action issues.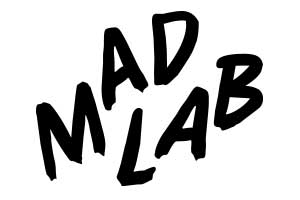 Manchester Digital Laboratory (MadLab)
Greater Manchester, UK
MadLab is a not-for-profit, grassroots digital innovation organisation based in greater Manchester. They focus on digital technologies and digital makings and working with young people from underserved communities at risk of digital exclusion.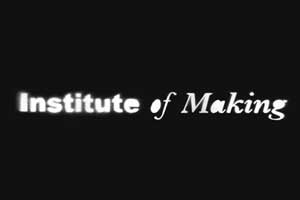 Institute of Making UCL
London, UK
Institute of Making UCL is a multidisciplinary research club for those interested in the made world: from makers of molecules to makers of buildings, synthetic skin to spacecraft, soup to diamonds, socks to cities. Its mission is to provide all makers with a creative home in which to innovate, contemplate and understand all aspects of materials and an inspiring place to explore their relationship to making.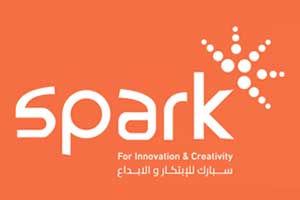 Spark is an innovative makerspace that provides youth free access to new digital manufacturing technologies. Their programmes give youth and adolescents in Gaza access to training, physical space, and equipment for indigenous product development and innovation.
Adaptive Design Association (ADA)
New York, U.S.A
A storefront makerspace working on custom equipment for New Yorkers with disabilities. ADA offers a programme for students with intellectual and developmental disabilities, teaching hands-on skills in design and fabrication.