About the prize
The Making Good Prize aims to showcase and celebrate young people's innovative, STEM-rich ideas and designs that challenge social injustice and promote safe, sustainable communities.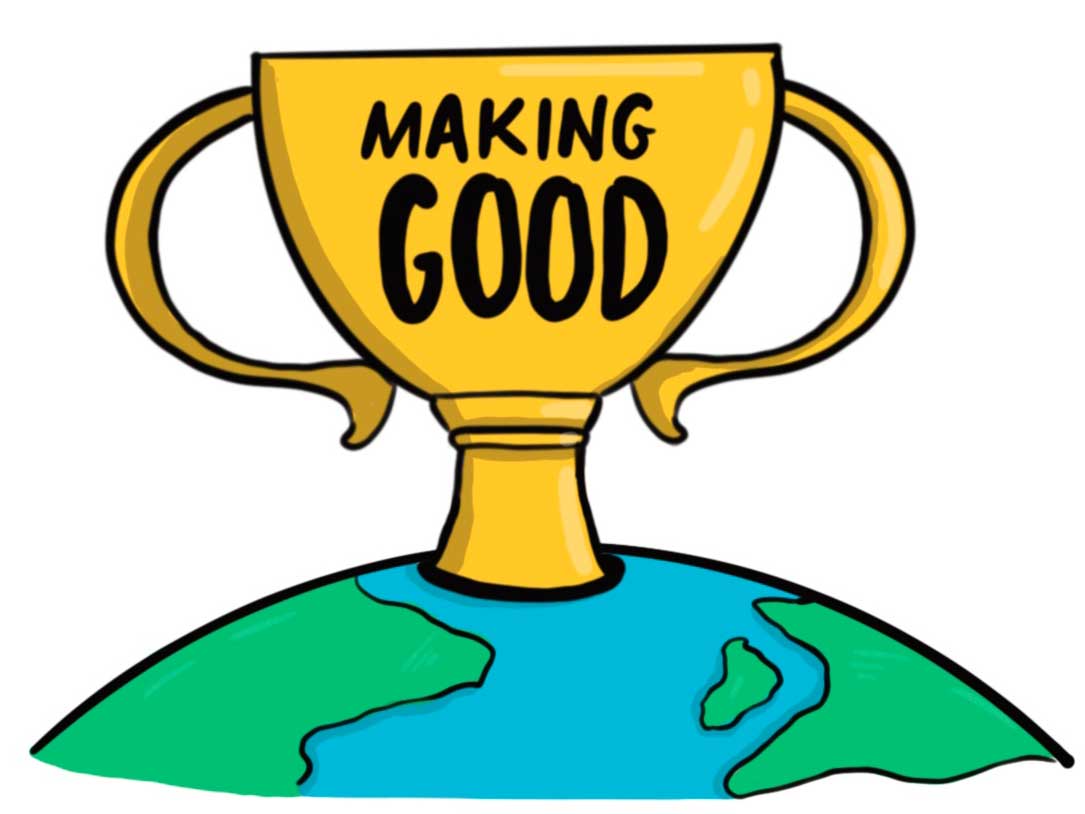 In this first, inaugural year of the prize, applications are welcomed from any young person, or group of young people, who attend one of the six makerspace partners from the Making Spaces project.  By providing a platform for youth-led making that focuses on promoting social good, the Making Good prize seeks to highlight the value of inclusive STEM participation and the powerful, inspiring role that young people can play creating safe, sustainable and socially just communities.
For 2023-24, applications for the Making Good prize are welcomed from young people who attend one of the six partner makerspaces: ADA, Kersnikova, Spark, FabLab Nepal, Knowle West Media Centre, MadLab. All entries will be displayed in a digital exhibition. The judges will award prizes to entries that excel in one or more of the three prize categories (listed below). Winners will be announced at a hybrid (face-to-face and virtual) reception, hosted in the UK by the Making Spaces project in summer 2024.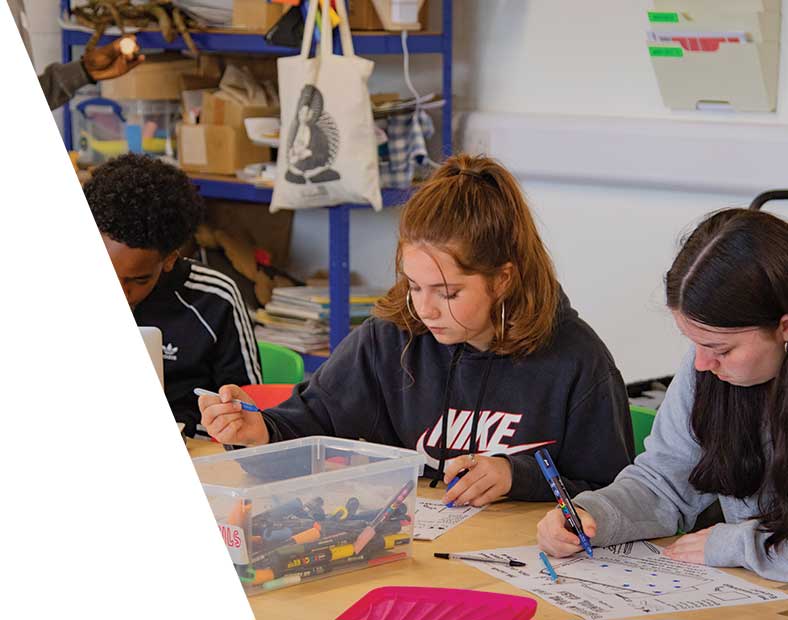 Safe:
Submissions that help make communities and the world a safer place. This might include protecting people and/or the natural world from harm.
Sustainable:
Submissions that support and promote environmentally sustainable living, protecting the planet and life on earth.
Social justice:
Submissions that support equity, inclusion and social justice and promote respect and wellbeing among individuals and communities.
Each category will include a prize for junior (age 10-15) and senior (age 16+) entrants.
Each prize will have a monetary value of c.£150 and a certificate
Winning entries will also be displayed at the reception
Winning entries will be celebrated through project media, publicity and comms (e.g. featuring in a short film, social media publicity, etc).
All entries (not just prize winners) will be showcased in an online exhibition that is shared and promoted internationally.
Entries for the prize can take the form of a design idea, prototype or plan. These can include fully realised designs or creations. To see some examples of young people's relevant designs and making from phase one of the Making Spaces project, please click here
Judges will assess entries using the following criteria:
An engaging idea/ design that is clearly presented
Shows imagination and creativity.
Meets a social or environmental need
Addresses at least one prize category theme.
Primarily reflects the ideas and work of young people, rather than adults (although adults are allowed to assist where needed).
Utilises and demonstrates STEM knowledge/ skills as part of the design/creation
Please use the online form to submit your entry to the competition. We want to be as accessible as possible, so please get in touch if you would like to submit an entry in any other format.
You can submit an entry as an individual, or as part of a group/team.
An adult may submit an entry on behalf of young people but must confirm that the submission reflects the young people's work.
More than one entry can be submitted by an individual or team.
You will be asked to select the category or categories you would like to be considered for and to answer some questions about your project/design/ idea. You can answer the questions either by writing, or you may upload a video or audio talking about your project.
All entries must be in English or provide a verbal or written translation.
You must submit a visual representation that clearly shows your project, which can be any of the following (or a combination of) photos, videos, drawings (digital or by hand).
You will also be asked for some of your personal details like your name and contact details. You will have the option to make your entry in the online exhibition anonymous if you prefer.
Entries open from mid August 2023 and close on the 29th February 2024.
Good luck!