Youth Co-Researchers
We work with youth co-researchers from across our project partners to understand ideas of equitable practices in makerspace from a youth perspective and to co-produce research together.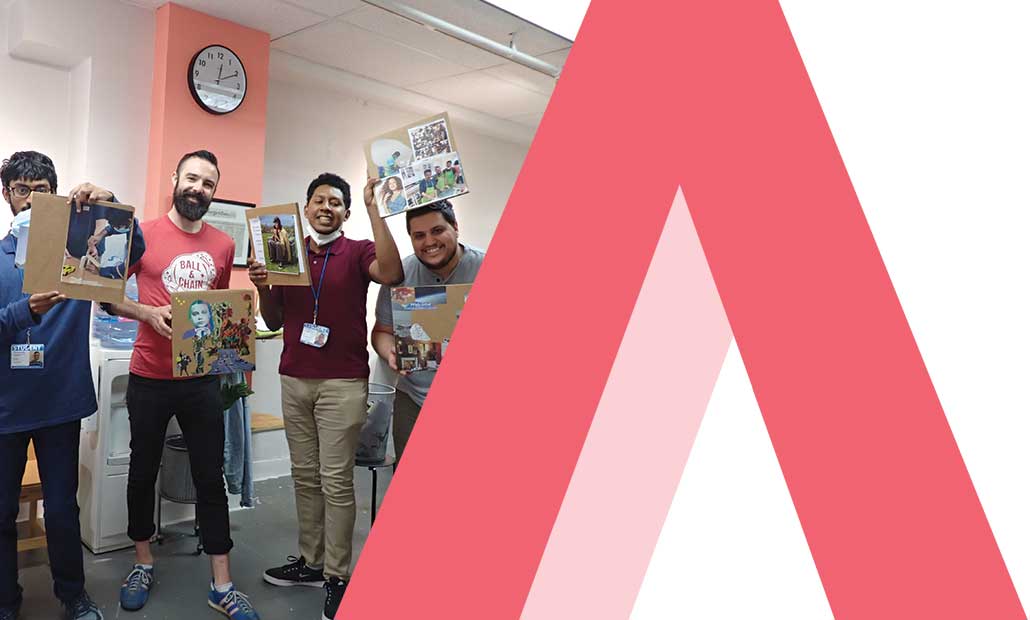 We do this by running workshops with groups of young people from each of our partners on themes such as gender and STEM, inclusion, and youth outcomes in makerspaces. The workshops are delivered by the UCL research team face to face where possible and online with support from our partners. Youth co-researchers are compensated by the project for their time and are also provided with a piece of equipment to aid their research such as a camera, voice recorder or tablet.
In the workshops, the youth co-researchers are supported to express their ideas in interactive activities as well as learn about and develop research skills such as writing research questions, interviewing and observational research. After each session, the young people are given 'fieldwork tasks' where they can put their new skills into practice by researching ideas in their makerspace and community. They will then share and discuss their research with each other and the UCL team when they next meet. The final aim will be to support the youth co-researchers to produce a 'youth output' in a chosen format that explores themes of equitable practice in makerspaces.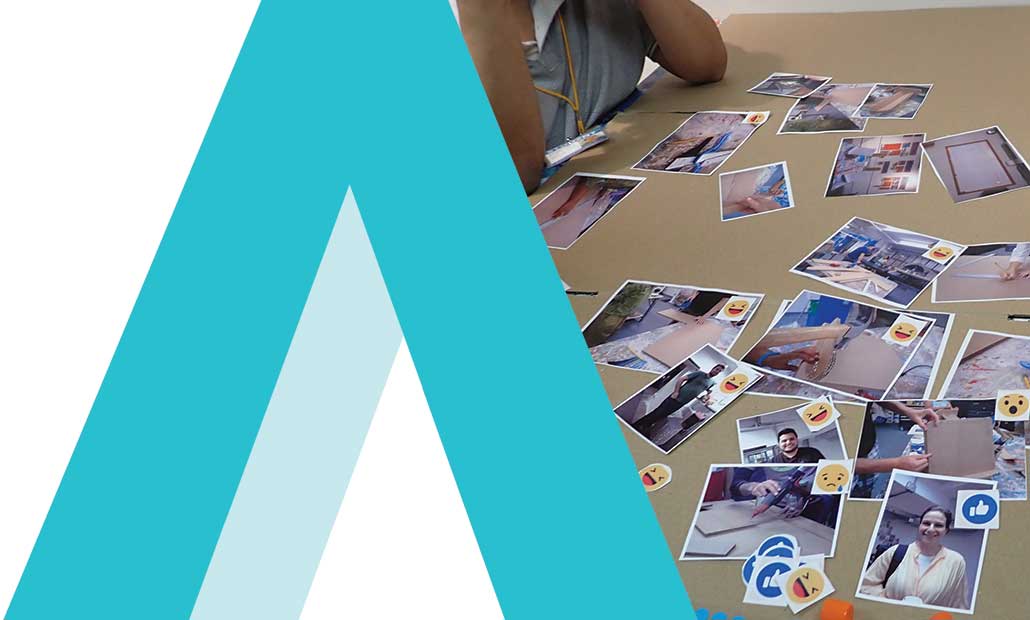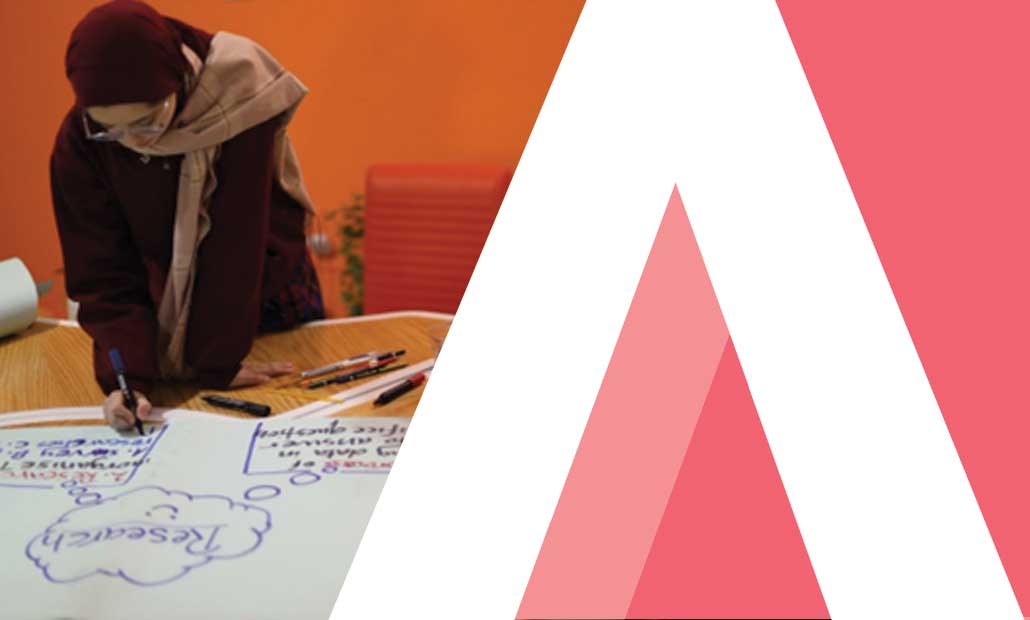 "I liked the fieldwork tasks, I thought that was really cool and interesting as well kind of reporting back to the group to see how other people tackled the same thing. People just brought so many different ideas."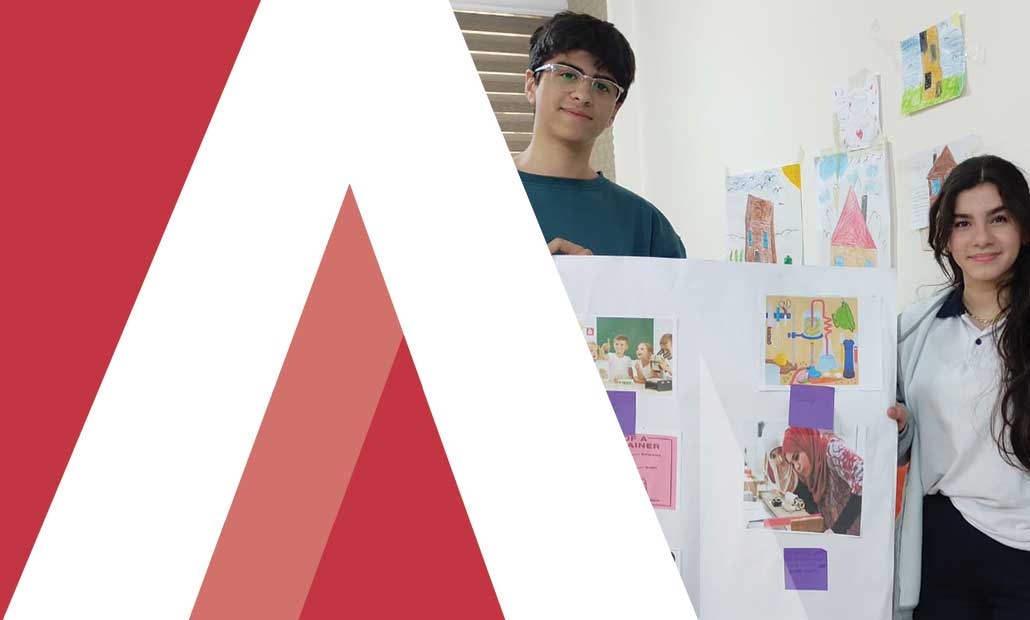 "It was just being part of a group that was actively trying to make change and it was just great to be a part of that group."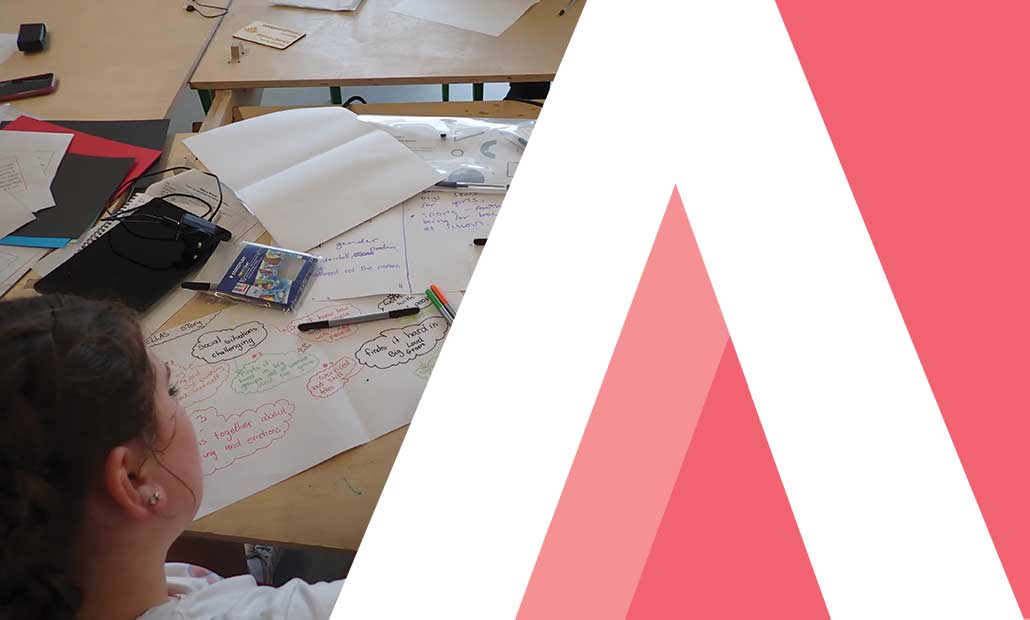 "It felt very interactive […] It's like here's something that we want to happen and it's up to you how you make it happen, […] it gives you a lot more individual agency, which I appreciate as a neurodivergent person because you work better doing stuff that you enjoy."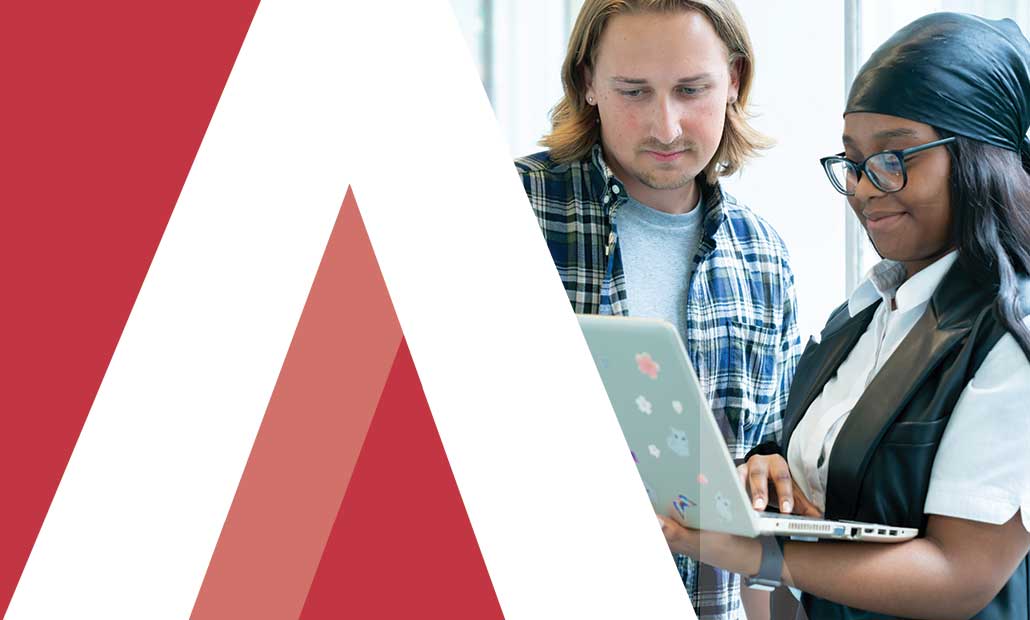 "What I liked was stepping out of my comfort zone and I realised that I really like doing research"
A recent intern with the Making Spaces project conducted a literature review to explore the Youth co- research. She wrote a blog about the topic which you can read here.