The Making Good Prize 2023-2024
The Making Good Prize is an opportunity for young people from our partner makerspaces to share their making.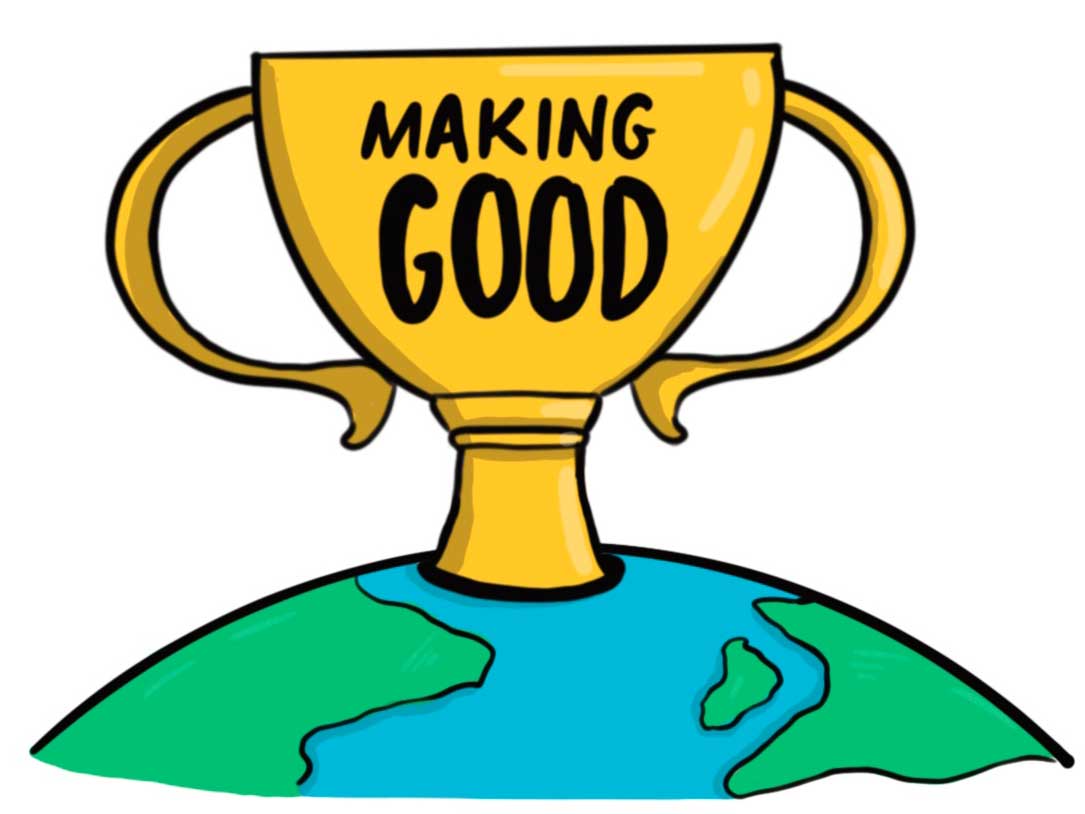 The Making Good Prize aims to showcase and celebrate young people's innovative, STEM-rich ideas and designs that challenge social injustice and promote safe, sustainable communities.
Explore young people's designs and creations from the first phase of the Making Spaces project.